Top 5 Password Cracker Tools 2019

August 08, 2017 18:26 pm / Posted by Michael Eric to Windows Tips
Follow @MichaelEric
Today, password is frequently used in our daily life. We set password to protect our computer from illegal login, lock business files from leakage and keep important archives from spying eyes. However, sometimes we lost the password and then cannot get access to the files anymore. With password cracker tools, forgetting or losing password will never be a problem for us. This article will list the top 5 password removing software to crack password for Windows, MS files, Encrypted Database and Archives.
1. Windows Password Recovery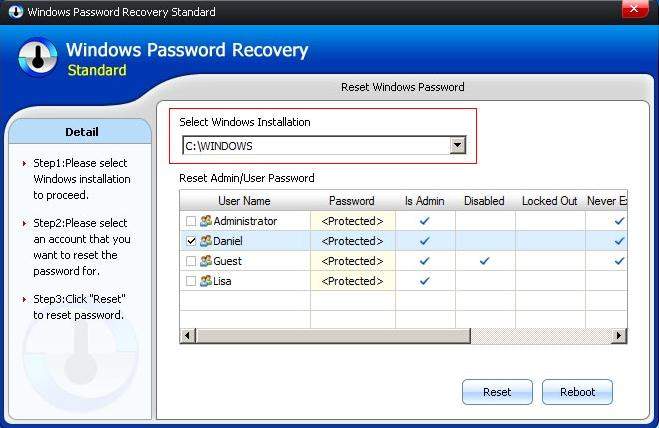 Windows Password Recovery is professional password remover software for Windows 10/8.1/8/7 and other Windows systems. It is able to recover Windows password for administrator, guest, domain and other user accounts. Moreover, users can easily create a new admin account with it. You can download this software and then burn a password reset disk to crack password easily.
2. Office Password Cracker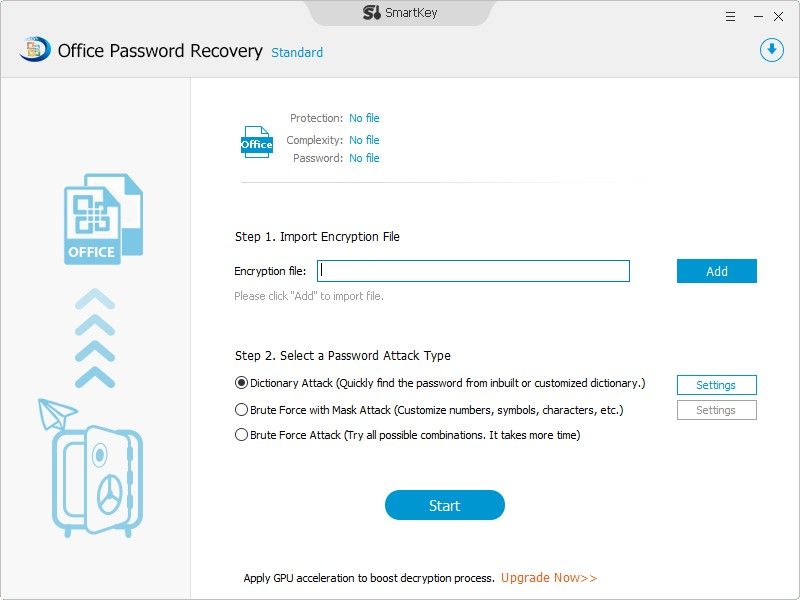 Office Password Recovery is designed to remove password for Microsoft Word, Excel, PowerPoint Outlook files. This multi-functional tool supports Microsoft Office 2016, 2013, 2010 and other lower versions. The three password attack types offered can help you crack password protected files in any conditions.
3. iTunes Backup Password Remover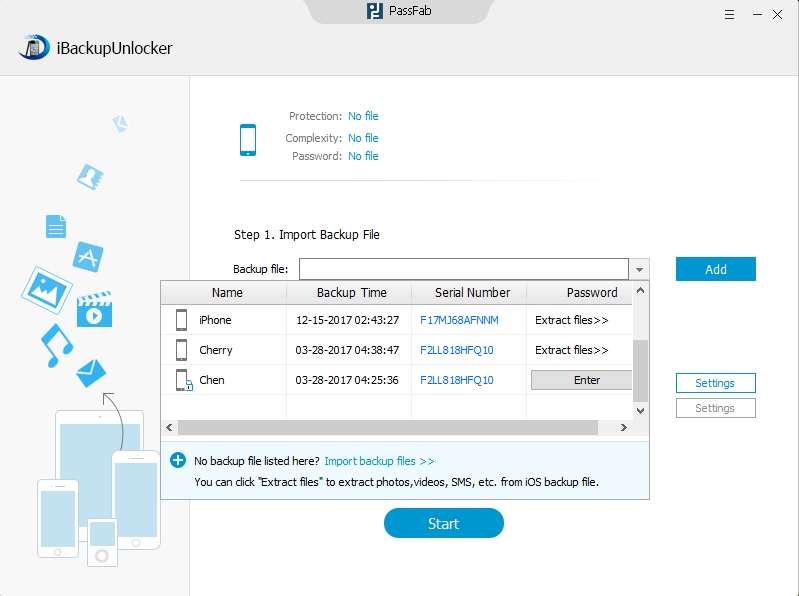 iTunes Backup Password Remover tool helps to unlock iTunes backup file password and get back all the backup files. It decrypts data stored in your iPhone, iPad and iPod instantly with the built-in GPU acceleration technology. With this powerful tool, you never need to worry about file loss due to password lost.
4. PDF Password Recovery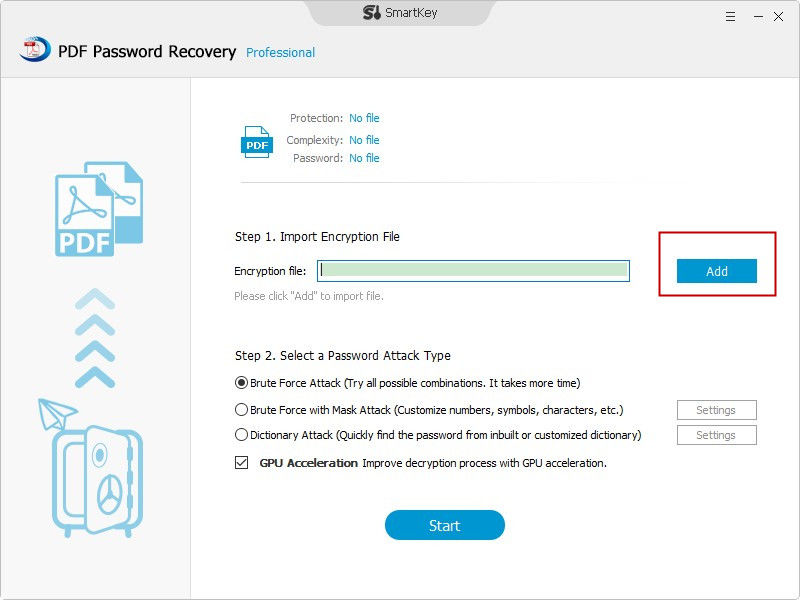 PDF Password Recovery can easily remove the restrictions on PDF files without causing any damage to the original data. This easy and fast PDF password unlocking tool offers 3 attacking types to ensure a 100% password recovery rate. It is fully compatible with Windows 10, 8, 8.1, 7, Vista and XP.
5. Internet Browser Password Recovery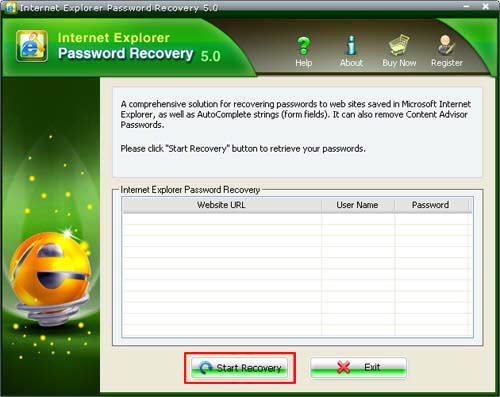 Internet Explorer Password Recovery is the comprehensive internet password hacker software to retrieve all of the passwords in internet, including FTP password, email password, Hotmail password, forum password, Google password etc. It recovers all the passwords on your IE browser even you have cleared all the history and cookies. The simple and user-friendly interface makes it easy to use for everyone.
Do I need to buy the password recovery tools respectively if I lost more than one password? The answer is definitely no. With Password Recovery Bundle, you can restore the lost password for Windows, MS Office, PDF, RAR and ZIP files, internet browser, and Access database once and for all. Password cracking just can't be easier, isn't it?
Download SmartKey All-in-one Password Recovery Bundle:
comments powered by