Top 3 Free Windows Password Recovery 2019

Mar. 08, 2017 11:32 pm / Posted by Michael Eric to Windows Tips
Follow @MichaelEric
One of the security features of Windows is that it allows you to set a password for the user accounts on the computer. That way, every time a user wants to use the computer, he or she needs to choose his or her account and then enter a password to be able to use the computer.
That way the files for the users are kept safe and private and only authorized users having the correct password can access them. You may have an admin account and some other normal accounts on your computer so everybody can use it.
Sometimes, users forget the password for their user account. This usually happens when you have not logged-in to your account for a long time or your password was very complex and was not easy to memorize. Either way, if you have forgotten the password, then, well, there is no way to recover it -- unless you use a third-party app as mentioned below.
The following are top three free Windows password recovery tools 2017 tools that will help you recover the passwords for the user accounts on your Windows 10/8.1/8/7/Vista/XP.
Top 1: Ophcrack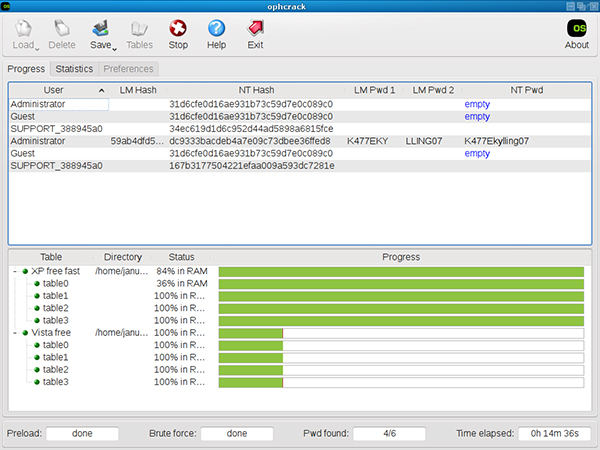 Ophcrack is a widely popular tool for helping users recover their Windows passwords. Ophcrack tool can be burned to a Live CD and then you can use that CD to boot your computer from to then be able to recover the user passwords on the computer.
You can also use a flash drive to burn the tool on and then use it to recover passwords. The tool can be obtained from its official website.
Download Ophcrack free
Top 2: Offline NT Password & Registry Editor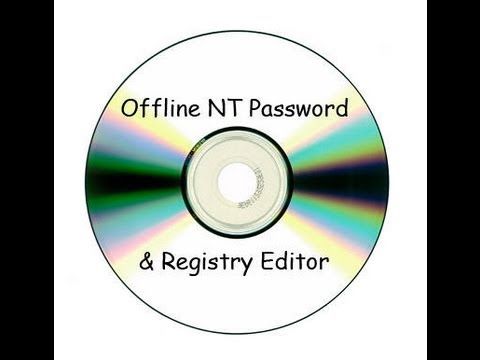 Offline NT Password & Registry Editor is a tool that helps you get access to your Windows user account by resetting the password for it. The tool resets the password for the chosen account on your computer and then you can log-in to your account without requiring a password.
After that, you can set up a new password that you can memorize.
Download Offline NT Password & Registry Editor
Top 3: Kon-Boot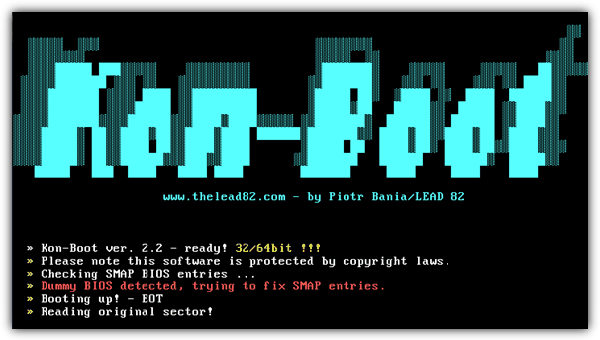 Kon-Boot is a tool that you need to burn onto a CD drive before you can use it. Once burned, boot up your computer from the burned disk and you should see the options for recovering your password.
You can download it from its official website.
Download Kon-Boot
If you tried the above programs but could not get any of them to work for you, then you can give a try to the following program as it is sure to work for you.
Best Windows Password Recovery Tool 2017
Free software always has some function limitation and possible virus attack. Here I recommend the best Windows passwords cracking software 2017- Windows Password Recovery for you. It supports to reset or recover Windows 10/8.1/8/7/Vista/XP administrator password, Microsoft account passwords, and user passwords in minutes.
Free Trial "Windows Password Recovery" software:
Install the program to another accessible PC, and burn the ISO mage to a CD/DVD or USB flash drive.
Boot the password locked PC from the burned CD/DVD/ or USB Flash drive. Once you boot from the bootable disk, select the Windows installation of which you would like to remove the password.
Follow the onscreen guide, you can reset a new password to log on your Windows, or you can remove the password by log on your Windows without entering a password.
Your Windows password has been reset and you can now log-in to your account without a password. Hope those top Windows password recovery tools 2017 listed here would help you solve your password problem.
Download SmartKey Windows Password Recovery Standard:
comments powered by