How to Override Windows 7 Password with Reset Disc?

June 8, 2016 10:35 pm / Posted by Michael Eric to Windows Tips
Follow @MichaelEric
My younger brother changed start-up password on Dell with Windows 7, but tragically he forgot it and I am locked out of computer now. How can I override Windows 7 password with password reset disk? Please Help…
Setting logon password on computer is considered as one of secure tricks to protect privacy from being tracked. However, what if you forget password with Windows 7 computers? It is a big deal for owner, after all, it is impossible to leave it alone and buy new one. Keep on reading to get know how to recover computer password with reset disc on Samsung/Dell/HP/Sony/Toshiba/Lenovo. Whether you have forgotten or lost your own password, or you want to hack into another user account on Windows, Windows Password Recovery offers you the easiest way to override Windows 10/8/7/XP password with reset disk rather than run complex commands. Click download button to download and install the program on any accessible computer first. Then crack the password with following steps.
Free Trial "Windows Password Recovery Tool":
Step1. Create Windows Password Reset Disc First
1. Insert prepared vacant CD/DVD/USB into computer that installed program already.
2. Run the program and click Default ISO Image from interface.
3. Choose CD/DVD or USB Flash Drive and click Burn to create reset disk.
4. In the pop-up window, select Yes to go on and later click OK to make confirmation.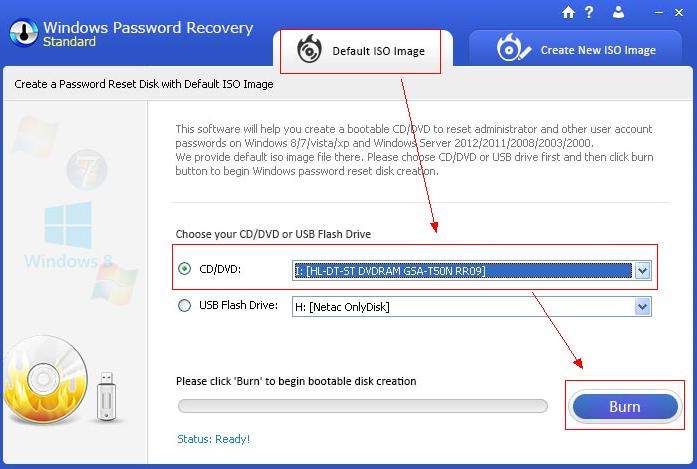 Note: If your computer can't read default ISO image, you can click Create New ISO Image from the interface and burn with wizard.
Step2. Bypass Computer Password on Windows 7
1. Insert newly burned reset disk into your protected computer and start it. Continuously press F12/Delete to set to boot the computer from CD-ROM drive/USB in BIOS.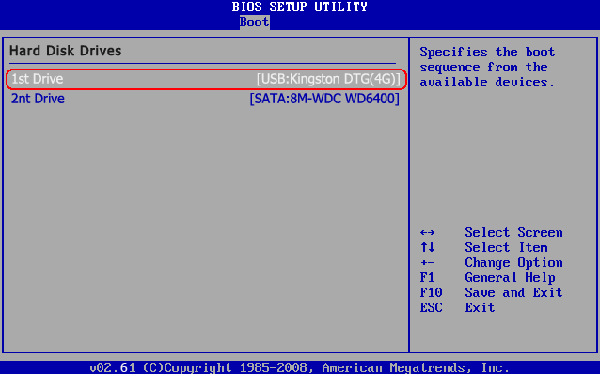 2. After you set BIOS to boot from the CD/DVD-ROM or USB drive successfully, your computer will initialize the program automatically as shown below.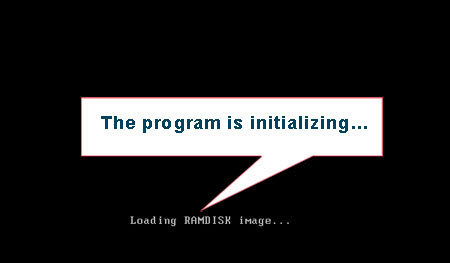 3. In the interface, select the user account that you want to remove the password from and click Reset to proceed. After successful Windows password recovery, click OK and get into your computer without restriction.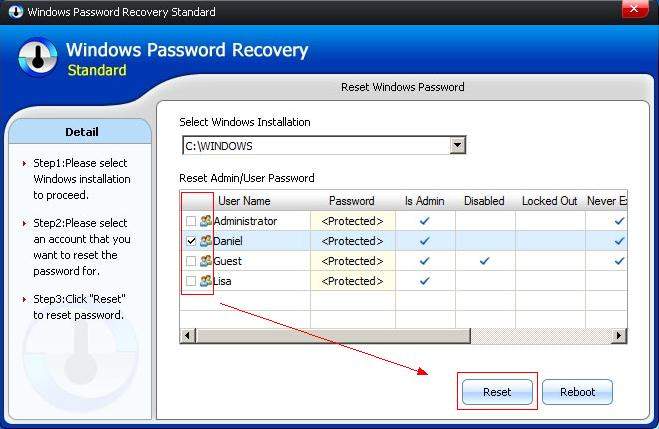 As you can see from the interface, not only can Windows Password Recovery recover Windows 7 login password, but also bypass admin password on Windows 7 with reset disk. Surely you can disable the built-in administrator account in Windows 7 as your pleasure in avoid of spelling troubles due to administrator password forgotten or lost. If you have any question or comment, please leave it under the comment section. We will reply to you as soon as possible.
Download SmartKey Windows Password Recovery Standard:
comments powered by