How to Get Free AutoCAD 2015 Product Key and Serial Number

December. 27, 2017 11:13 am / Posted by Michael Eric to MS Windows Tips
Follow @MichaelEric
As the number of personal computers grows, so is the number of industry-specific software. These tailor-made applications are built for particular niches, so they will never fit the general users' need. One such software is AutoCAD.
What is AutoCAD?
AutoCAD is a commercial computer-aided design (CAD) and drafting software application from AutoDesk. It's used across a wide range of industries, by architects, project managers, engineers, graphic designers, and many other professionals. AutoCAD to the CAD market is like Microsoft Office to the rest of us. The difference is, one single license to AutoCAD will set you back over US$ 4,000. And no, that's not a typo there.
While the cost is a drop in a bucket for companies and firms with thousands or millions of dollars clients, it's an impossible price to pay for individual users. In the world where most apps cost you one dollar or free, many people can't justify spending $4,000 for software. That's why "free AutoCAD 2015 product key" is such a popular search term.
Many of us know that if you are willing to go to the dark side, you can get the product key from one of those pirate sites. But not many know that you can actually get free AutoCAD 2015 product key legally. Here's how.
The Trial and The Student's License
The first method to get the free product key legally is to use the free trial. AutoDesk provides this channel for corporate users to get a taste of the software before spending thousands of bucks for it. The trial is fully functional, and you can use it for a month before you need to pay the full price. If you've just started in your business, you could use the trial period to get a client and have enough money to pay for the full license.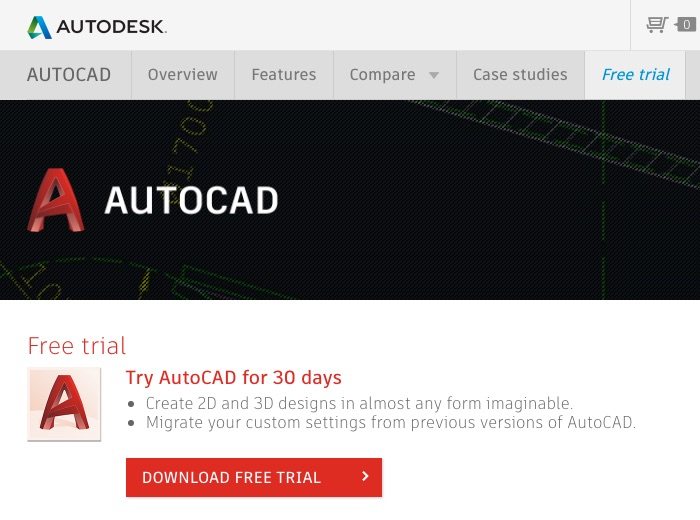 The second method is to use the student's license. As the way to support education community, and to get the students to use their software after graduation, AutoDesk gives away a free three-year license to students to use AutoCAD. You can download it in the education community.
This version of the software is fully functional, but all the drawings will be watermarked by something like "Student's Edition". The watermark will stay even if you open the files created with student's edition version using the pro version.
You can't submit the watermarked drawings to your clients if you want to run a long-lasting professional business, but if you just want to use the software for your personal needs, then going for the student's edition is an excellent way to cut few grands off your expense.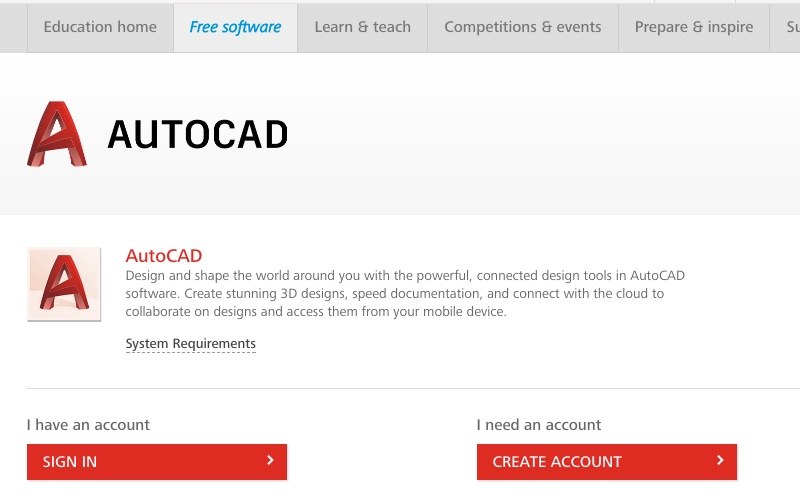 Free AutoCAD 2015 Product Key and Serial Number
Below we also list some free product keys and serial numbers for your reference.
Free AutoCAD 2015 Serial Number: 666-69696969 667-98989898 400-45454545 066-66666666 356-72378422
Free AutoCAD 2015 Product Key: 001G1, 206G1
Recovering Lost Product Key
So, you've spent your hard earned money for AutoCAD, but then you lost your product key, and you can't use it. What can you do?
To prevent this disaster from happening, or to do damage control, you can use the help from Product Key Recovery. It is a tool to help you find product keys for many software programs like Microsoft Windows, Office, Visual Studio, SQL Server, Internet Explorer, etc. With one click, you can recover your product key even though you are not a computer literate person.
Free Trial Product Key Recovery to find Serial Numbers for All Microsoft Products:
comments powered by