Microsoft Office 2019 Preview: Everything You Need to Know

May 08. 2018 05:43 pm / Posted by Michael Eric to Office Tricks
Follow @MichaelEric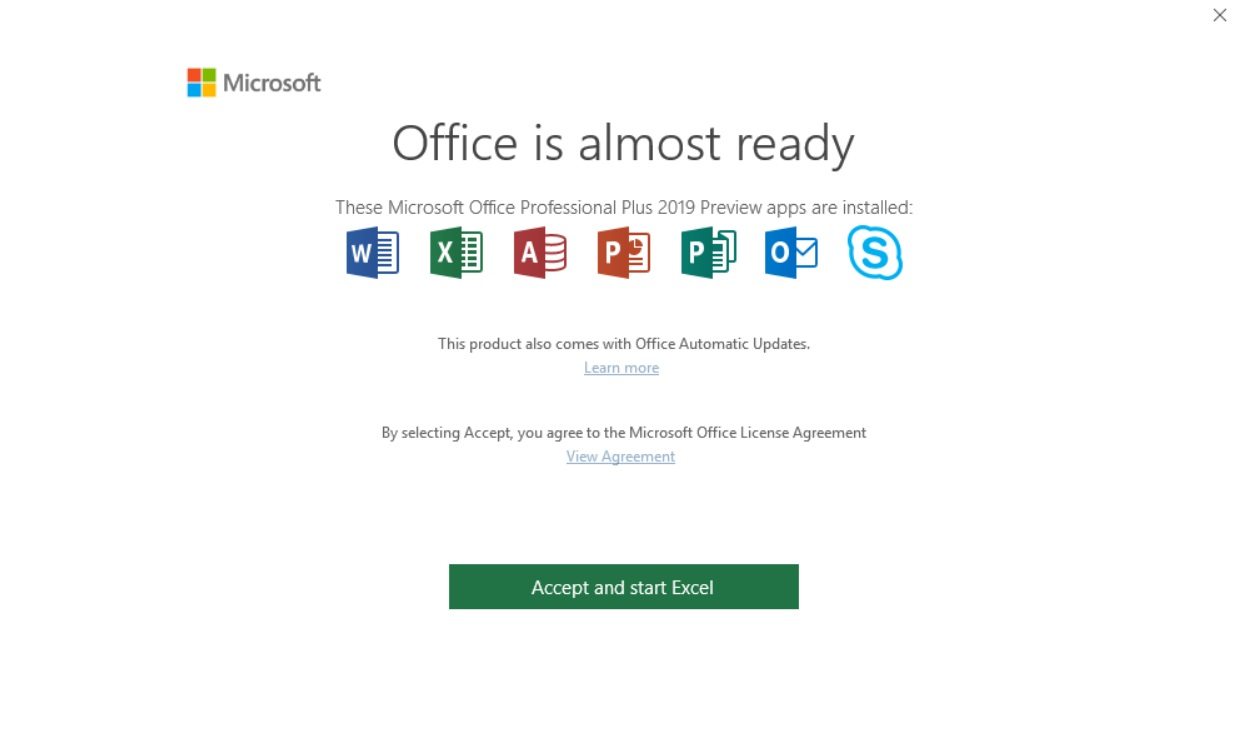 "Today, at Microsoft Ignite in Orlando, we announced Office 2019—the next perpetual update for Office."
--Jared Spataro, general manager for Office
On September 26, 2017, the official website of Microsoft published an article called The Next Perpetual Release of Office, proclaiming the release arrangement for the newest version of Office -- Office 2019. As noted in the article, previews of Office 2019 will come on the stage in mid-year 2018 and new release is scheduled for the latter half of the year.
Microsoft Office is quite common both on campus and workplace. It effectively simplifies the process of checking and sharing work documents, thus helping to improve working efficiency. The article mentioned above makes a splash online with many people wondering what will be changed for the new version. Here we comb through some of Microsoft Office 2019 new features for to satisfy people's curiosity. Let's get start!
Part 1: What's New for Microsoft Office 2019
Part 2: What to Expect on Office 2019
Part 1: What's New for Microsoft Office 2019
Learning from Office 2019 On-Premises Release Details, the announcement released on February 1,2018 from Microsoft, there are 3 main new features on Microsoft Office 2019.
1.New system requirement
Will Office 2019 run on Windows 7? No. The biggest change on Office 2019 would be that it can only work on Windows 10. According to some analyses, on the one hand, this may be done for further promoting Windows 10; on the other hand, it could also aim at encouraging more people to subscribe Office 365, a cloud service without system limitation. There is no official explanation from Microsoft, but the certain thing is that Windows 10 is required for Office 2019.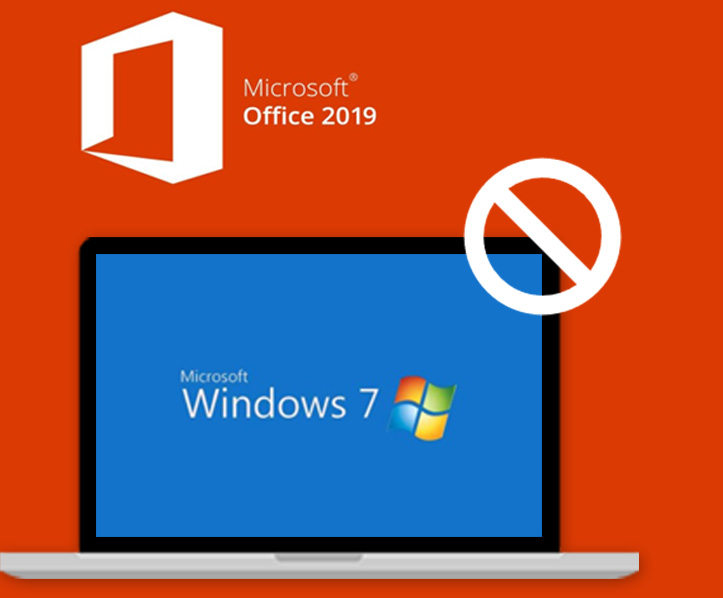 Learn from Microsoft official website, Office 2019 will be supported on:
Any supported Windows 10 Semi-Annual Channel
Windows 10 Enterprise Long-Term Servicing Channel (LTSC) 2018
The next LTSC release of Windows Server
Additionally, it doesn't have an impact on Mac users yet.
2.No MSI for installation
Unlike installing with MSI option before, this time you can only get Microsoft Office 2019 with Click-to-Run (C2R) technology. It's not new for Microsoft products as Click-to-Run has already been introduced on Microsoft Office 2013. This conversion of deployment technology will show the benefits of improved security, enhanced operability and reduced technical cost.
3.Shorter support lifecycle
In general, Microsoft Office products are supported with a 10-year lifecycle. But for Office 2019, Microsoft announces that they will only provide 5-year mainstream support and additionally 2-year extended support, ending on October 14, 2025, the same retirement time for Office 2016. Under such occasion, it's guessed that Microsoft will stop the perpetual purchase service after Office 2016 and Office 2019's simultaneous withdraw, making Office 365 the only way to obtain license for Microsoft Office products.
Part 2: What to Expect on Office 2019
Microsoft doesn't give details of additional functions for the new Office version, but we have collected some information for Microsoft Office 2019 features. Just keep reading to see what to expect on Office 2019.
1.Fundamental function
Excel of Microsoft Office 2019 is said to be equipped with new formulas and charts such as "IFS","CONCAT" and "TEXTJOIN". It's good news for those who often need to handle high volumes of data. Besides, visual animation, like Morph and Zoom, will be usable in the new version of PowerPoint.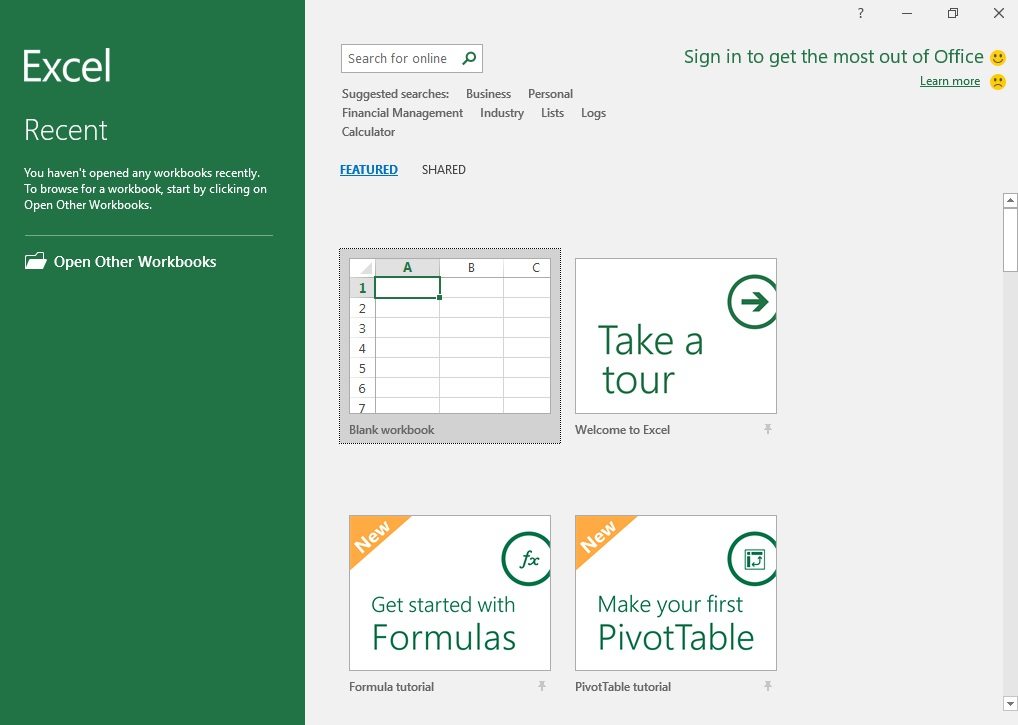 2.Visual experience
Microsoft Office 2019 maintains a close sense of intimacy with users because it's still based on its original design style. The only significant change is that transitional animation is applied to the switch of toolbar labels, bringing refreshed and smoother visual experience.
3.Better inking capabilities
To relieve people who often need to work on cell phones and tablets, Microsoft promises improvement in pressure sensitivity, title effects and ink replay on Microsoft Office 2019. Undoubtedly, it will make the operation on mobile devices more pleasing and convenient.
If you want to know how to start Office 2019, you can refer to the video below.
Summary
Just like an excerpt from the official website of Microsoft, "As the pace of change accelerates, it has become imperative to move our software to a more modern cadence", products without innovation will find it hard to keep up with the times.
On the surface, it is the big tech companies like Microsoft that affect the way we live and work. But in fact, the trend of development is guided by the massive user base. In nature, the update of Microsoft Office is to fully meet the needs of users and get better user feedbacks.
But whether Microsoft Office 2019 vision can live up to users' expectation still remains to be seen in the near future.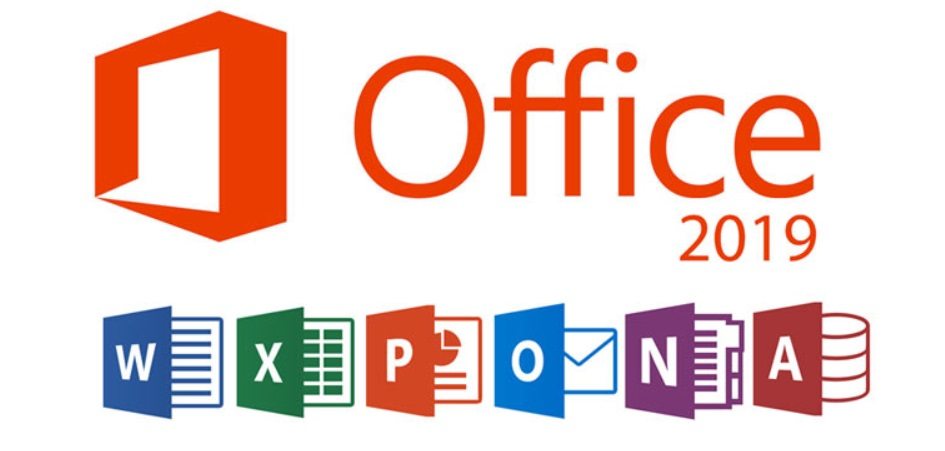 In addition, before Office 2019 is released, you still need to rely on the old version of Microsoft Office. Microsoft Office is always focusing on its security, enabling users to set password to protect their documents. If you unfortunately forget the Office password, you can take advantage of Office Password Recovery to easily access to your encrypted documents. This remarkable tool is compatible with all versions of Microsoft Office available from 97 to 2016.
Download SmartKey Office Password Recovery:
comments powered by