Forgot Password on Surface Pro 3/2/Surface Pro? How to Reset

Apr. 8, 2015 11:13 am / Posted by Michael Eric to Windows Tips
Follow @MichaelEric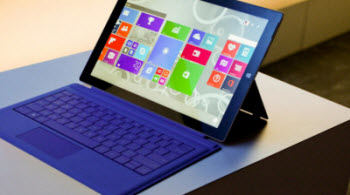 Forgot Surface Pro 3 password? Good news, you don't have to reset your Surface Pro to factory settings, which will delete all your files. A more easy and effective way is to create another admin account or reset Windows Surface Pro password with a password reset disk. Spend a few minutes to read this passage, and you may get a lot of useful tips.
Steps to Reset Windows 10/8.1/8 Administrator Password on Surface Pro 3/2/Surface Pro
No matter which method you prefer, a Surface Pro password recovery tool is badly in need, which would save you a lot of time and trouble. Speaking of that, I highly suggest Windows Password Recovery (from SmartKey). One of the most attractive features of this tool is its easy-to-use interface and step-by-step guide. Believe it or not, you will notice it works like a charm after trying it by yourself.
Note: In order to create a password recovery disk, you need to prepare a workable Windows computer and a blank CD/DVD/USB.
Step 1: Download and install Windows Password Recovery on the workable computer.
Free Trial Windows Password Recovery Tool Ultimate:
Step 2: Burn a bootable CD/DVD/USB.
Insert the prepared blank CD/DVD/USB into the computer and click "Burn" to start to burn a bootable disk.
Step 3: Boot the password locked computer from the bootable CD/DVD/USB.
Insert the burned disk into the password locked computer. Then enter the computer's BIOS settings and reboot the computer from this burnt disk.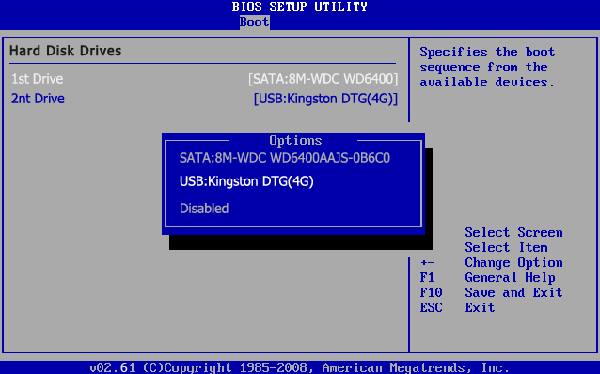 Step 4: Recover windows password.
After the computer boot from the CD/DVD/USB, you will see the Windows installation of which you would like to reset password. Then you can choose to change Windows password or create a new admin account.
Change Windows local and domain password: Select the user account and click "Change Windows Password". Enter your new password and click "Next". Then you can reboot your computer with your new password.


Create a new Windows local or domain password: You can also choose create a new account. Choose "Create a new admin account" and click "Next" to proceed. After you enter the new User Name and create a new account successfully, reboot the Surface Pro with the new account information.


You can feel free to choose either of the 2 ways to login to your password locked Surface Pro series for your own convenience. You can also make use of this password recovery tool to reset forgotten password for more computer brands, such as Sony, Lenovo, ASUS and etc.
Added Info: Supported Operating Systems for Surface Pro, Surface Pro 2, Surface Pro 3
| | | | | | | | |
| --- | --- | --- | --- | --- | --- | --- | --- |
| | Windows 8 Professional x64 | Windows 8.1 Professional x64 | Windows 8.1 Professional with Update | Windows 8 Enterprise x64 | Windows 8.1 Enterprise x64 | Windows 8.1 Enterprise X64 with Update | Windows Embedded 8.1 Industry Enterprise or Pro with Update |
| Surface Pro | Supported | Supported | Supported | Supported | Supported | Supported | Supported |
| Surface Pro 2 | Unsupported | Supported | Supported | Unsupported | Supported | Supported | Supported |
| Surface Pro 3 | Unsupported | Unsupported | Supported | Unsupported | Unsupported | Supported | Supported |
Download SmartKey Windows Password Recovery Ultimate:
comments powered by