5 Start Menu Replacements for Windows 8

2013-07-31 11:50:11 / Posted by Michael Eric to Windows Tips
Follow @MichaelEric
Microsoft lopped off the Start menu in Windows 8, opting instead for a click in a hidden corner and a new Start screen. However, most users want to get back the Start menu on their Windows 8 desktop. In this case, there are quite a few Start menu replacements you can choose from. Most are free or at least offer a free version.
Here is a rundown of several Windows 8 Start menu replacements that you can take for a spin.
1

Classic Shell

Classic Shell bills itself as a "collection of features that were available in older versions of Windows but were later removed." Topping the list for this free open-source program is a new but familiar take on the classic Start menu.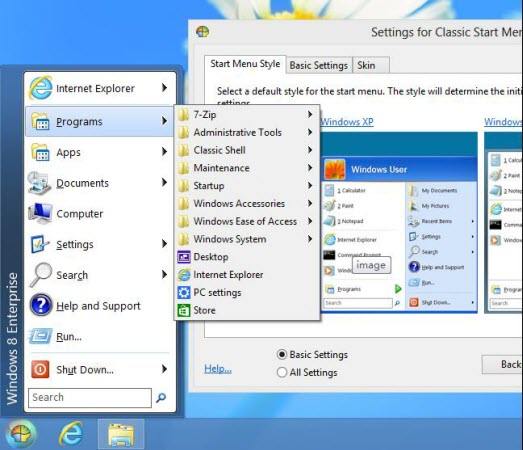 Clicking on the Windows orb after installation lets you choose between displaying all settings in the Start menu, or just the basics. You can also select between a simple single-paned menu or the more modern dual-paned menu.
The latest version of Classic Shell lets you bypass the Start screen even faster. It also adds jump lists to the main menu. And you can now search for and launch Windows Store apps directly from the program's submenu.
You can learn more about the program. Windows 8 users in search of a free, simple, and flexible Start menu program will find all of that and more in Classic Shell.
2

Start8

Stardock's Start8's Windows 7-style Start menu is a more accurate reproduction of Windows 7's Start menu than Classic Shell's.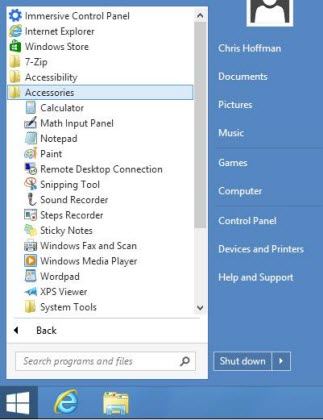 Start8′s Windows 8-style Start menu isn't too shabby, either – it feels similar to the new Start screen, but you can use it without going full-screen.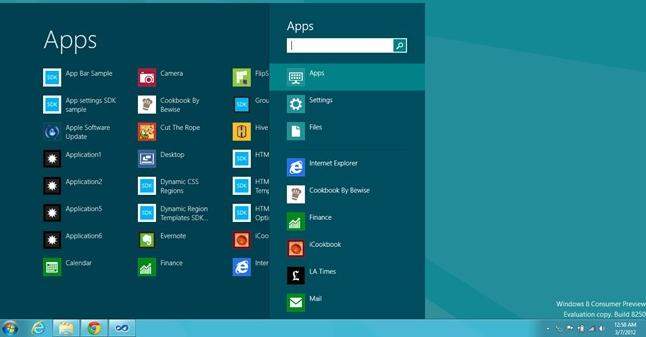 3

IOBit StartMenu8

Try IOBit StartMenu8 if you're disappointed by Classic Shell and don't want to shell out $5 for Start8. IObit StartMenu8 is completely free and works more similarly to the Windows 7 Start menu than Classic Shell does.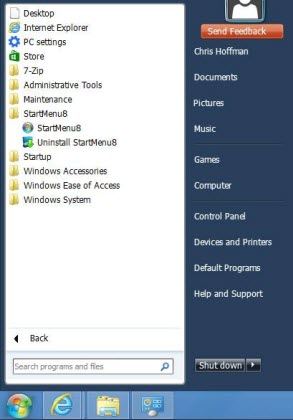 Right-click the StartMenu8 icon and you'll find many of the more useful options for using your computer as a traditional desktop, including the ability to skip the Start screen at login, hide the charms sidebar, and disable the other hot corners.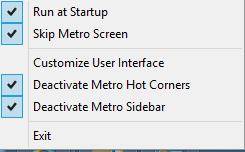 4

Pokki

Pokki is primarily an "app store" for Windows, but it also offers a Start menu for Windows 8. Unlike the other Start menus here, Pokki doesn't try to copy Microsoft's Start menus exactly. It has a different design, which you may or may not prefer. There are separate categories for your applications and settings and you can also pin your most-used programs to the Favorites section.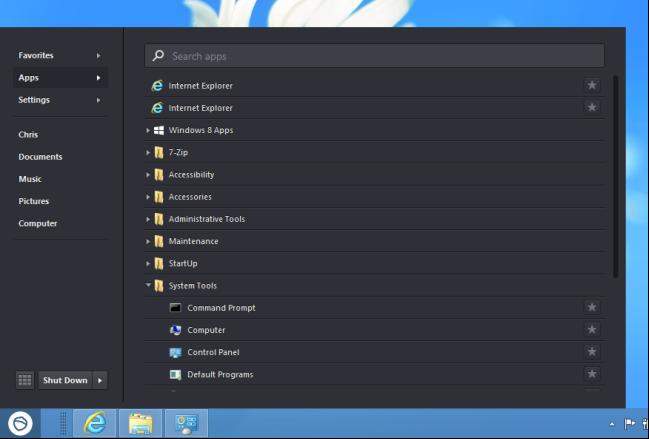 5

ViStart

There's also ViStart, which was one of the most talked-about Start menus when the first preview releases of Windows 8 were released with no traditional Start menu. Unfortunately, ViStart's installer is now full of useless toolbars and other junkware – we can't recommend ViStart when the other Start menus here work so well.

These are the 5 flourishing solutions for Start menu replacements for Windows 8. What's more, Samsung and Toshiba have written their own Start menus. It's very possible other PC manufacturers will follow.

In addition, if you have other problems for Windows 8, like Windows 8 password reset, there also comes the solution—Windows Password Recovery.

Download Windows Password Recovery to instantly reset Windows password:

comments powered by