Turn off Windows 8 Login Screen in Two Cases

May. 14, 2013 5:35 pm / Posted by Michael Eric to Windows Tips
Follow @MichaelEric
Most people would like to set up Windows 8 login password for security reasons. In an era of high crime rate, it is necessary to password protect your private information on your computer from being stolen by criminals. But sometimes we encounter the dilemma of forgetting Windows 8 login password.
How to Bypass Windows 8 Login Password with Windows 8 Password Recovery?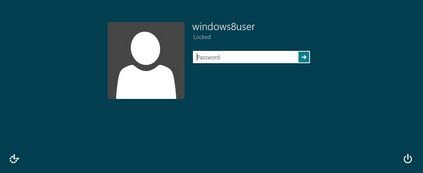 It is easy to bypass login password in Windows 8 if you have another Windows 8 administrator account which can reset your user password for you. But what if you are the only administrator on your computer? In this occasion, you can take a use of the powerful Windows 8 password recovery tool, it is the most commonly used way to bypass Windows 8 login password (administrator password and user password).
How to bypass Windows 8 password with Windows 8 password recovery:
Now you can easily bypass Windows 8 password (apply to text password), and if you feel really tedious to type your password every time you log into Windows 8 you can also bypass the login screen and go to the Windows 8 start screen when you boot up directly.
How to Bypass Windows 8 Password Screen?
A login screen is unneeded since we are the only user of the computer and it never leaves your desk. You can bypass Windows 8 login screen with the method below.
1. Boot up your computer and type "netplwiz" in the search box from the start screen. Click "netplwiz" in the search results in the left pane.

2. Click off the check-box labeled "User must enter a user name and password to use this computer". Click OK.
3. Type and confirm the password for the account that wants to disable Windows 8 login. And then click on "ok".
Note: You can only log in automatically with the user account you select. If you switch between accounts, you will still be required to enter a password.
Now with the powerful Windows 8 password bypass software, you can certainly disable Windows 8 login password. And you can also make this account automatically login and force Windows 8 place you directly to the Start screen when you boot up your computer with the method above.
Download Windows Password Recovery to instantly reset Windows password:
comments powered by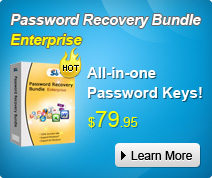 NEXT TOPICS

Office Password & Key
Recover all your Word, Excel, ppt, accesss office files password