Easy Ways to Reset Forgotten Samsung Windows Password

Apr. 17, 2013 9:30 am / Posted by Michael Eric to Windows Tips
Follow @MichaelEric
As a popular PC brand, Samsung has sizeable loyal customers. For many reasons, its customers may encounter the problem of forgetting Windows password from Samsung laptop. In order to regain their access to the computer, they have to reset Windows password from Samsung. This article discusses two types of Windows account and how to reset Samsung Laptop Windows password when you forgot password to Samsung laptop.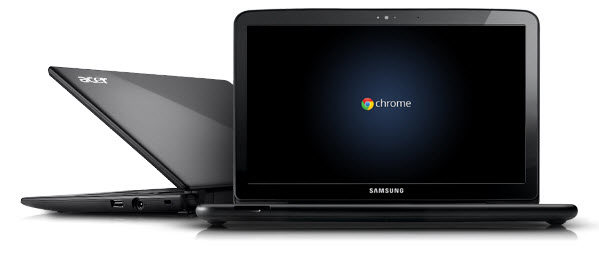 Two types of Windows Account
The first thing you need to know before reset password on Samsung laptop is that there are two types of user accounts in your Samsung
1

Administrator Windows account

Administrator Windows account has wide access to the computer. Operate as an administrator, you can install any type of program or devices; make changes affecting the entire system; and add, change or delete user accounts.
2

Standard user Windows account

A stander user Windows account cannot install software or hardware and change his or her account name or account type, but can access programs already exist in the computer and can create, change or delete his or her password.
How to Reset Samsung Password in Windows 8/7/XP/Vista
After knowing two types of Windows account, you need to know you lost Samsung Windows administrator password or the user account password. Following I lists several ways to help you to remove Windows password of Samsung laptop.
1

Use the administrator account

If you lost user account password from Samsung notebook, you can ask people has administrator account to help you reset Windows 7 password of Samsung laptop (also Windows 8/XP/Vista) for you as people with administrator privileges can manage the password of all users.
2

Use Windows password reset disk

Windows password reset disk can be used to remove Samsung administrator password and user account password as well. But the premise is that you have created a Windows password reset disk before you forgot Windows password from Samsung. In fact, most people do not.
3

Use Windows password recovery software

This is the most widely used method to reset forgot Samsung Windows login password. It can recover Samsung administrator password as well as user account password. And users of below popular Samsung laptop models make Windows password recovery as their first choice.
| | | |
| --- | --- | --- |
| Samsung Series 3 NP370R5E | Samsung Series 3 NP540U3V | Samsung Series 5 NP550P5C |
| Samsung Series 5 NP550P7C | Samsung Series 7 | Samsung Series 9 |
Here is a simple guide on how to use Windows password recovery software to unlock Samsung laptop Windows password.
Following these simple steps you can easily reset forgotten password Samsung laptop. If you happen to forget Samsung login password or people around you face the problem of resetting password Samsung laptop, follow the steps above and recover Windows password with your own hands.
Download Windows Password Recovery to instantly reset Windows password:
comments powered by