Windows 8 Password Crack-How to Crack password in Windows 8

2013-01-29 05:21:46 / Posted by Michael Eric to Windows Tips
Follow @MichaelEric
To crack Windows 8 login to get into your computer is the ideal solution when you forgot Windows 8 password. For on one hand, we can keep our computer the way it was without reinstalling it and skip the trouble to turn to a computer professional for help on the other hand. The problem is how? Well, go through the following tip and tutorial on how to crack Windows 8 password.
1

I. Did I Create a Windows 8 Password Hint?

A well set password hint can make your Windows 8 password crack a success without any software or reset disk. A password hint can tells you a lot about on what basis and under what circumstance you set your password, what was on your mind when you were creating the password, etc. Just try to recall, don't give up too soon. If you get the Windows 8 password incorrect again and again, look for other solutions listed below.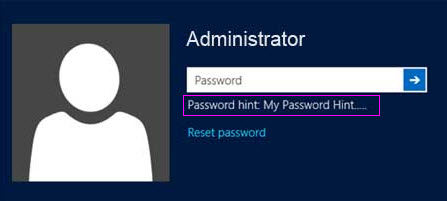 Free Trial Windows Password Recovery Tool Ultimate:
2

II. Did I Create a Windows 8 Password Reset Disk?

For those who have created one in advance, this is your moment! Click "Reset password" at the login screen, insert your password reset disk, locate it and follow the instructions of "Password reset wizard", and you'll complete the Windows 8 password crack and create a new password to replace the old one successfully. It's pretty simple. For those who fail to create such one, create one next time you set up a new account and keep reading the following tips.
3

III. Do I have another Windows 8 Admin Account?

Everything would be much easier if you have another admin account to login with which you can enable the hidden administrator account with administrative privilege that are able to manage other regular Windows 8 user accounts. Learn how to crack Windows 8 login password with another admin.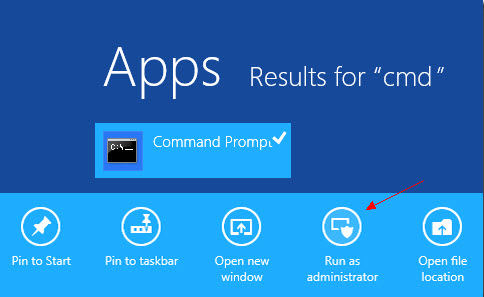 1. Login to Windows 8 with another admin, press "Win+R" and enter "cmd" and right click on the "Command Prompt" to choose "Run as administrator" in the list of options at the bottom.
2. Enter net user administrator /active: yes.
3. Go to "User Accounts and Family Safety" > "Manage another account" > "Change your password".
4

IV. Try Windows 8 Password Cracker to Crack Windows 8 Password

What if you tried all the methods above and failed, don't worry, there's a 100% success to crack Windows 8 password with Windows 8 password recovery, it's a third-party password cracker for Windows 8 that allows to crack Windows 8 administrator password and other regular user account passwords. It's easy, fast and safe.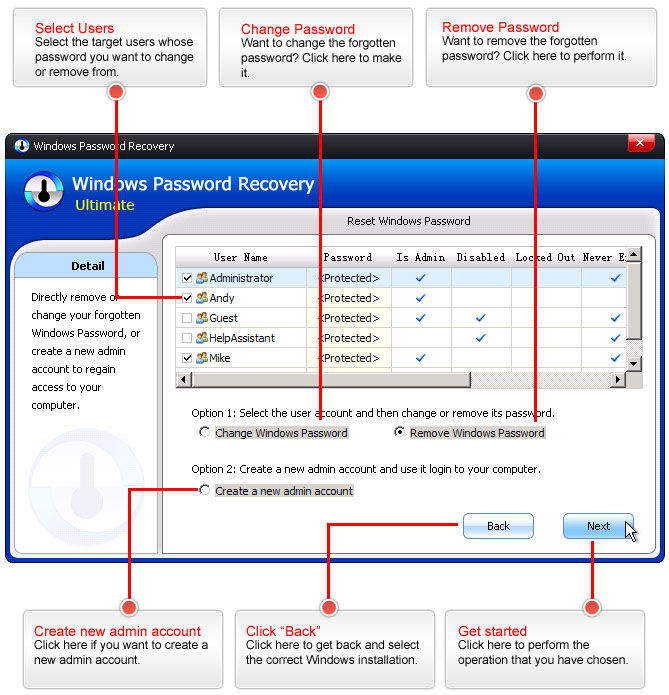 Windows Password Recovery is the powerful software to crack Windows 8.1 local accounts passwords. For the further information about how to crack forgotten or lost Windows 8.1 password, click here to learn.
Download SmartKey Windows Password Recovery Ultimate:
comments powered by